---
It's a Mad, Mad, Mad, Mad World of Sanctions
Best Practices for Navigating the Increasingly Complex Sanctions Environment
27 June 2019
On May 2, the U.S. Department of the Treasury's Office of Foreign Assets Control ("OFAC") released extensive new guidance on what constitutes an effective sanctions compliance program.

Coming amidst a complex sanctions environment and an increasingly aggressive approach to enforcement, this guidance provides insight into OFAC's views on the best practices that companies should follow to ensure compliance with U.S. sanctions laws and regulations.
It also serves as a roadmap for how to prevent sanctions violations from occurring as well as how OFAC will assess the adequacy of a company's compliance program in the event of a violation.

In this webinar, our expert panelists will discuss best practices that companies can use to benchmark their own sanctions compliance programs and how to leverage this guidance to adeptly navigate the regulatory and commercial risks from sanctions.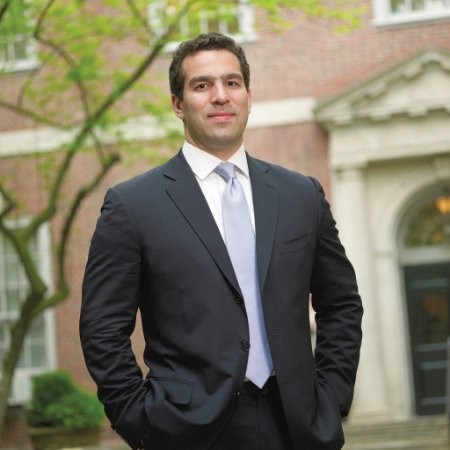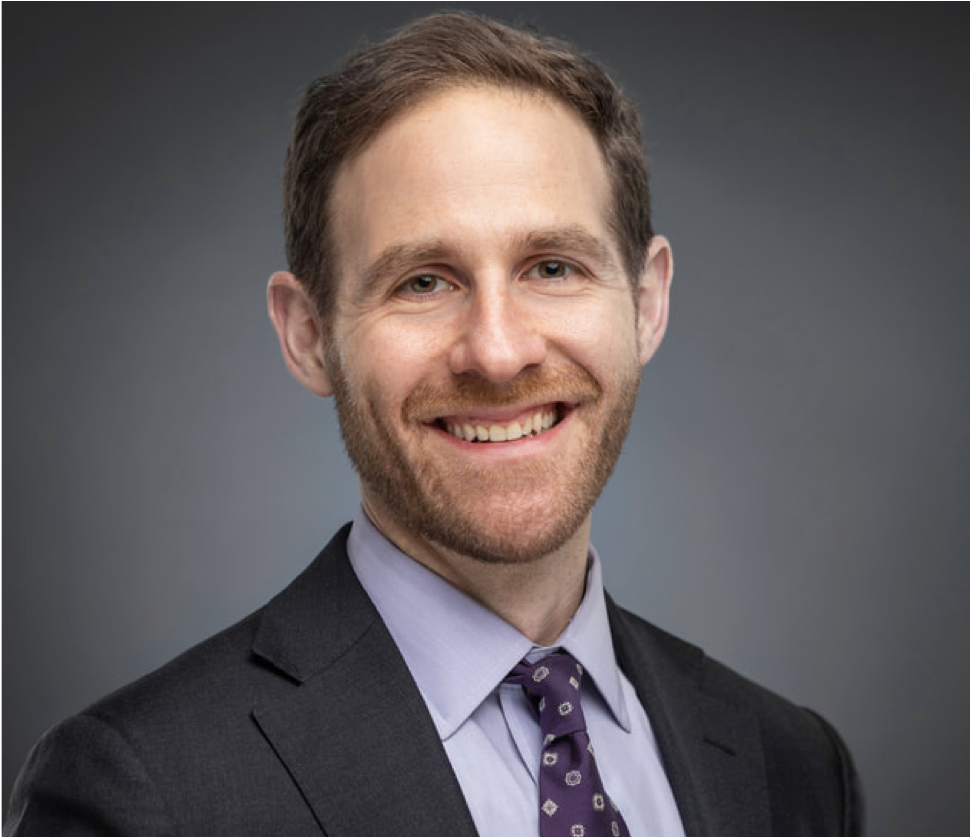 Eric Lorber
Financial Integrity Network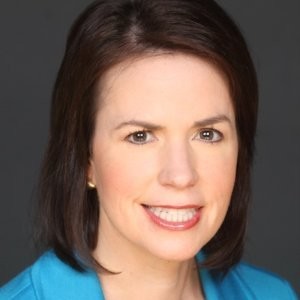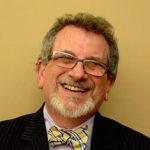 Eric Sohn
Global Marketing Strategist
Dow Jones Risk & Compliance

---
Anti-Bribery and Corruption
Addressing Global Compliance Challenges
24 July 2019
An allegation of bribery or corruption is one of the fastest ways a company can tarnish its reputation and cause untold stakeholder damage. Despite attempts to foster a culture of ethics and compliance, business leaders find themselves up against constant risks and hazards: bribes, kickbacks, and various third party corruption.
Around the world, regulators and enforcement agencies are attempting to tackle corruption with expanded rules and regulations. And while regulators' expectations of proactive and robust AB+C programs are increasing, so are the penalties for non-compliance. This session will cover best practices for assessing the maturity of your AB+C compliance program and positioning it to address today's global challenges.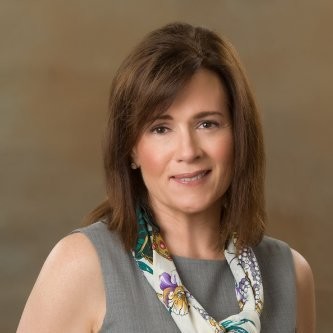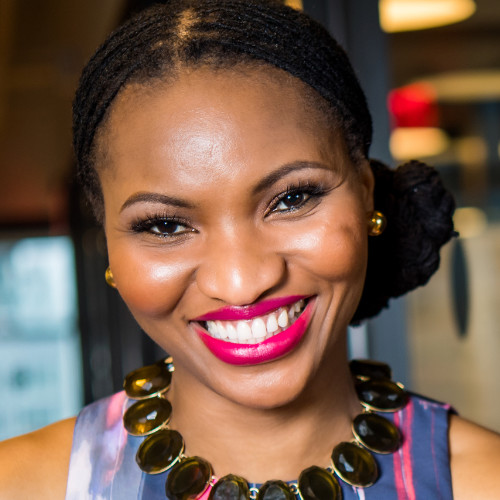 Chinwe Esimai
Managing Director -
Chief Anti-Bribery & Corruption Officer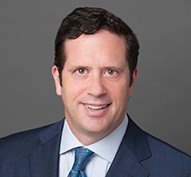 Joel Cohen
Gibson Dunn & Crutcher, LLP
Despite the billions of dollars spent since 9/11 trying to defeat terrorist organizations, the so-called Islamic State, Al-Qaeda, and other groups remain a terrifying geopolitical threat. In some ways the threat has grown worse: the danger today can come from anywhere—from the other side of the world to across the street. We seem doomed to a worsening struggle with a constantly evolving enemy that remains several steps ahead of us. Unfortunately, current policies seem almost guaranteed not to reduce extremist violence but instead to make it easier for terrorists to spread their hateful ideas, recruit new members, and carry out attacks.
In this podcast RANE Founder David Lawrence interviews Farah Pandith, author, foreign policy strategist, and former diplomat. A world-leading expert and pioneer in countering violent extremism, she is a frequent media commentator and public speaker. She served as a political appointee under Presidents George H.W. Bush, George W. Bush, and Barack Obama, and most recently she was the first-ever Special Representative to Muslim Communities, serving both Secretaries Hillary Clinton and John Kerry. She has served on the National Security Council, at the U.S. Department of State, and the U.S. Agency for International Development in various senior roles.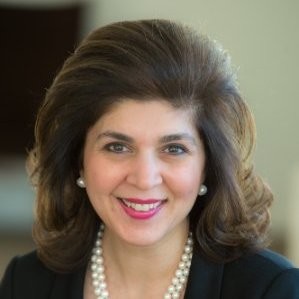 Farah Pandith
Author, Adjunct Senior Fellow, Council on Foreign Relations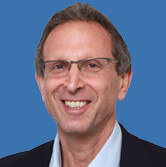 David Lawrence
Founder & Chief Collaborative Officer
Share these RANE Events with a colleague