---
Network Highlights
RANE's network intelligence is sourced from both our enterprise subscribers and from our global network of thousands of experts covering over 200 categories of risk. We continue to expand the scale, geographic reach, and specialized expertise of our network and we strive to provide subscribers with timely, actionable insights.
WHAT'S TRENDING
U.S. Tech Sector Facing Regulatory Pressure




China's Response to Hong Kong Protests




Will BlueKeep be the next WannaCry?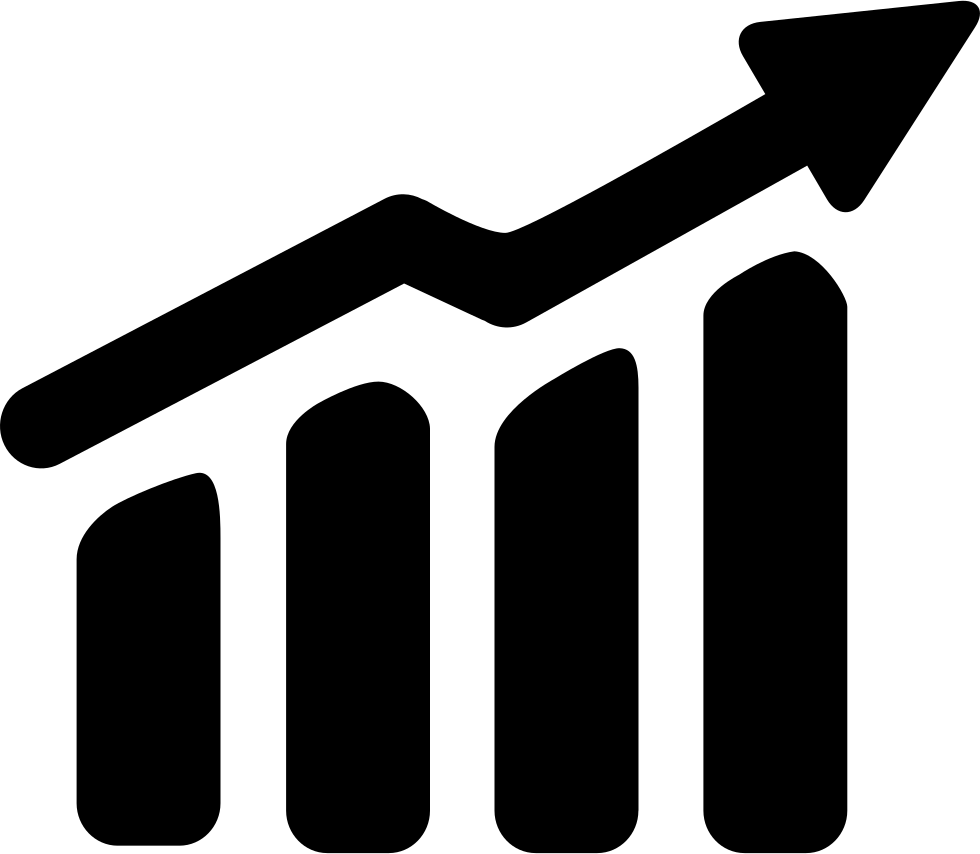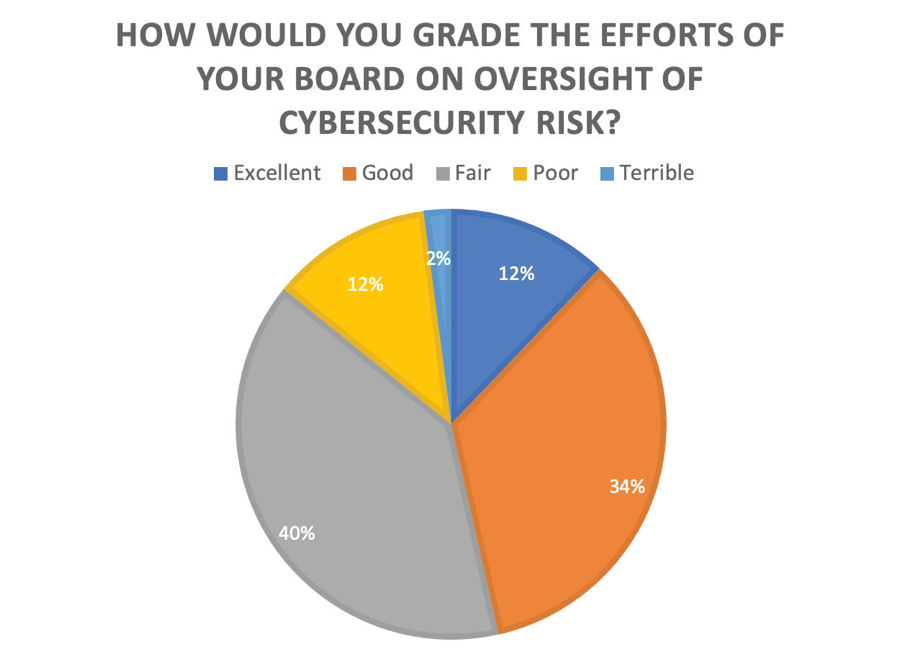 RANE Poll
---
RANE partnered with Knowledge@Wharton and Diligent to conduct a benchmarking poll of board members and their approach to cyber risk oversight.



Key highlight:

Over half of directors rate their cybersecurity oversight efforts as fair or worse
Q2 Examples of Where RANE is Helping Clients With their Inquiries
1. Travel Security Programs
2. Cyber Assessments
3. LP Screening
4. Enterprise Risk Management Benchmarking CPPS
Tysons, VA
Center for Personal Protection and Safety (CPPS) provides training and consultation solutions in the area of workplace violence prevention & intervention, active shooter response, intimate partner violence & stalking, travel safety and hostage survival, crisis management, threat assessment & management training, de-escalation, and terrorism survival. CPPS works with with corporations, colleges and universities, hospitals and non-profit/charitable organizations.

Crucyble
Menlo Park, CA
Crucyble is a cyber security managed services and consulting practice which specializes in vCISO services, managed Iaas, data security compliance, cloud security, penetration testing, digital security program management, and cyber risk management and governance consulting.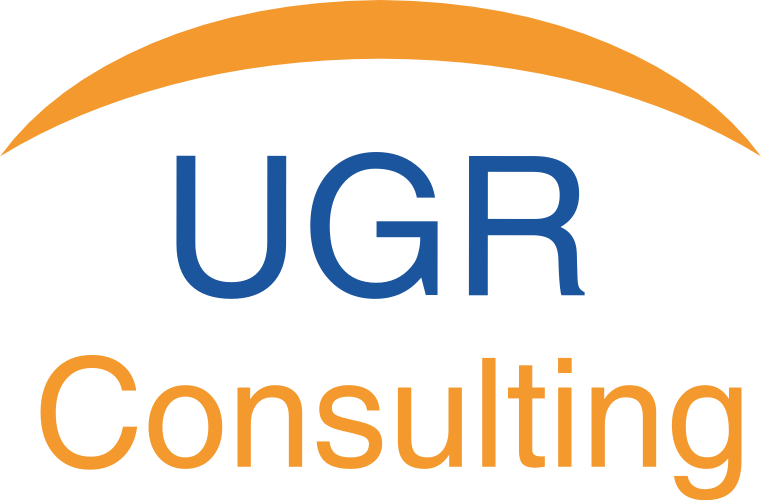 UGR Consulting Group
Princeton, NJ
UGR provides advisory and RegTech solutions to mitigate AML, KYC & Financial Crime risk exposure and vulnerability to regulatory scrutiny in the Fintech and Blockchain space. The firm aims to overcome their clients' reputational risk and financial crime challenges by customizing solutions, combining automated technologies and analytical expertise tailored to specific needs.