---
Network Highlights
RANE's network intelligence is sourced from both our enterprise subscribers and from our global network of thousands of experts covering over 200 categories of risk. We continue to expand the scale, geographic reach, and specialized expertise of our network and we strive to provide subscribers with timely, actionable insights.
WHAT'S TRENDING
Quest Diagnostics and LabCorp Cyber Breaches





US-China Trade War





New York's Proposed Privacy Law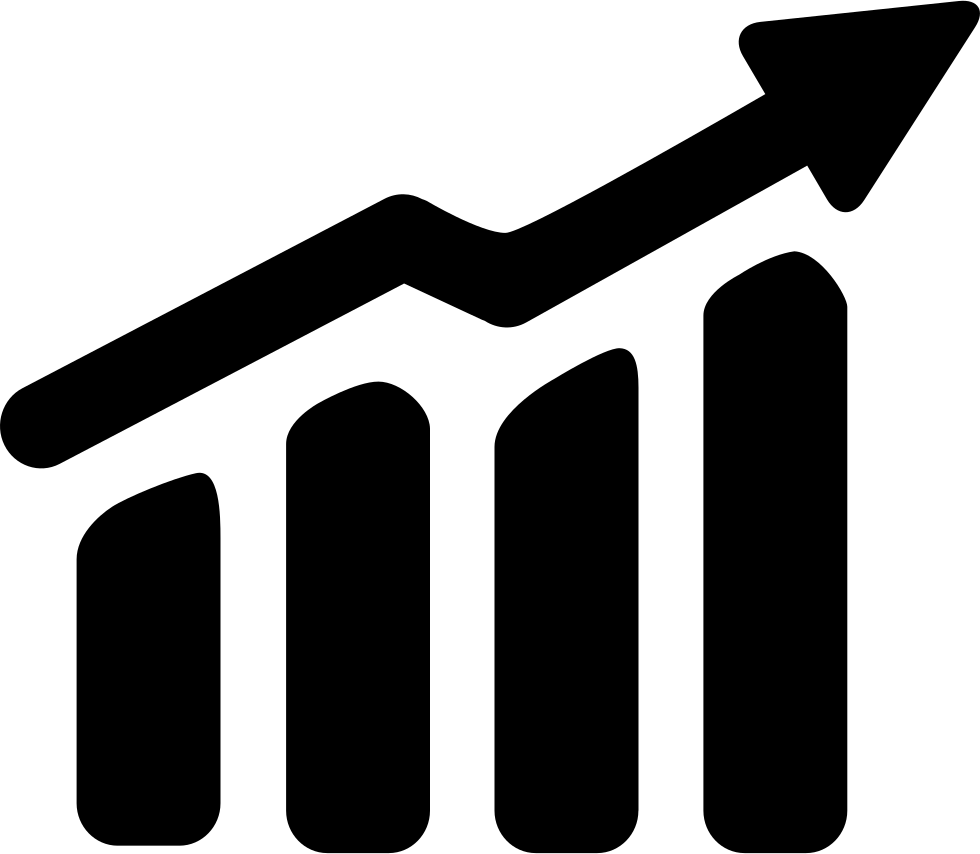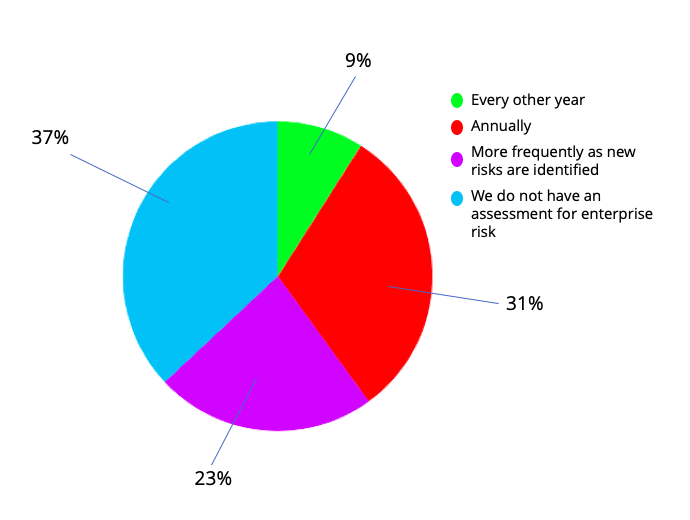 RANE Pulse Survey
---
If you have an assessment for enterprise risk in place for your organization, how often is that assessment reviewed and updated?

Five Blocks
Five Blocks is a digital consulting and communications technology company specializing in digital reputation management. The firm offers technology solutions and personalized, discrete advisory services to corporations and high-profile individuals who wish to tell a consistent story online.

The firm's proprietary IMPACT Tracking and Analytics Platform provides tracking and analysis of individuals, brands, and issues – over time, as compared to peers, and across geographies and languages. Data Society Solutions
Data Society Solutions provides data science training and advisory services for corporations and government agencies. The firm provides in-house analyst training and c-suite executive training on data literacy, and consulting services on analytic methodologies to solve a wide range of critical issues.

The firm helps clients learn how to think about data more holistically and apply new analysis to their existing data. Data Society teaches clients how to create engaging and interactive visualizations, predict trends from data, and find patterns that were previously undiscovered.

Fair Measures
Fair Measures provides human resources training solutions to help companies address workplace issues including: business ethics, disability law, discrimination, Family Medical Leave Act, harassment, internet, email, and social media, overtime/contractors, privacy, retaliation, violence at work (including an active shooter situation), and wrongful termination.

Fair Measures, Inc. offers classroom training and Virtual ILT/Webinars for clients across several industries including technology, medical, financial, and the public sector.